Tamir Airways Ltd. is the leading private airline in Israel
Tamir Air Lines Ltd. was founded in 2004
And today it is the leading private airline in Israel.
Tamir Air specializes in private flights, executive flights, aerial photography flights, ambulance flights, hazardous material flights to a variety of destinations in Israel and abroad. The company also offers helicopter flights, for business people, private individuals and groups.
Tamir Air Lines Ltd. is known for its professionalism, safety, passenger service.
Providing a solution to a wide range of flight needs and customer needs while ensuring privacy and commercial confidentiality. We at Tamir Aviation provide professional and fast service, personal attention and availability at any time (24/7). Tamir Air Lines has a commercial and operational license, in accordance with the regulations of Chapter 12, from the Ministry of Transport and the Civil Aviation Authority.
The company has extensive experience in the field of aviation, Tamir is managed by professionals who have many years of experience in the field of aviation, Tamir Aviation maintains the highest level of maintenance and safety, and maintains the standards of the Civil Aviation Authority and the international authorities.
Tamir has many customers among our customers: the Ministry of Defense, the Prime Minister's Office, Elta, Rafael, the Air Industry, the Ministry of Tourism and more.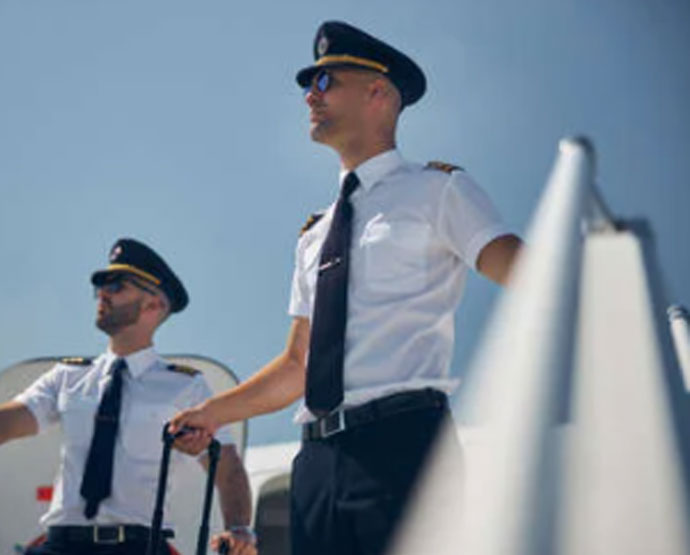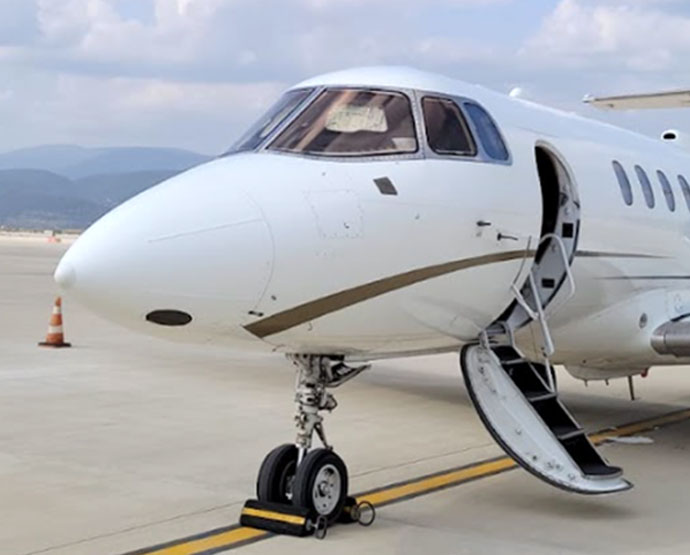 Team Tamir Airways Ltd. The Tamir Air, Operational, Ground and Pilots team is a professional team with extensive experience in domestic and international aviation.
The pilot's team is among the leading and most professional in Israel. Our pilots have thousands of flight hours and have extensive experience in domestic and international flights. Our pilots undergo training and simulators according to the regulations in order to maintain the highest flight professionalism and safety. The helicopter crew consists of pilots from the Israel Air Force, who have flight experience of thousands of flight hours.
The operations team operates 24 hours a day, 7 days a week, and provides a response to the customer from the moment of booking the flight to the destination. Tamir Air's team also takes care of the small details and makes arrangements for its clients to receive them at the airport, before and after the private flight.